Please follow the below processes to check the delivery of your orders.
(please be noted that GDMedz (former GDMeds) is an online sourcing provider, all orders tracking information provided by the pharmacies or manufacturers. sometimes may have delays, especially during the pandemic. usually, just wait for more days for the updates. or please contact the online service team, they will push or check the offline pharmacies or manufacturer)
1. log in your account and check the order.
2. find the tracking number and click the yellow <Track> button.
3. you could find the latest status of your order. (if you haven't found any, don't worry. sometimes the express company may take 1-3 days to update the status to their tracking system).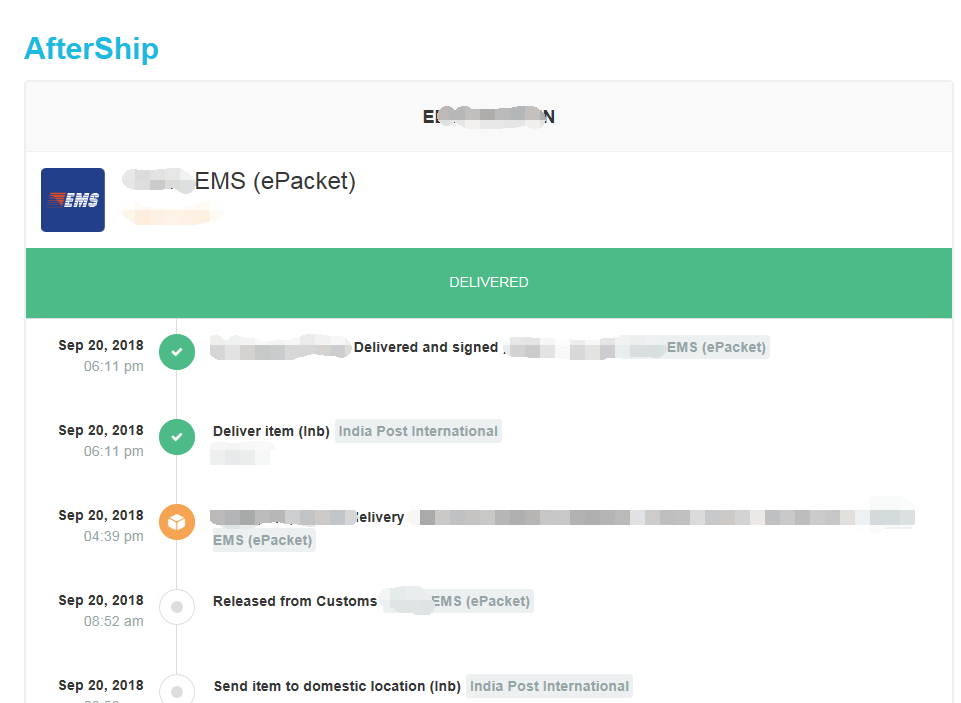 If cannot be tracked by above method, you could check it the below sites with the tracking numbers.
Any questions, please feel free to contact our service team. Thanks.
(please be noted that GDMedz.com is an online sourcing provider, all orders tracking information provided by the pharmacies or manufacturers. sometimes may have delays, especially during the pandemic. usually, just wait for more days for the updates. or please contact the online service team, they will push or check the offline pharmacies or manufacturer)
–GDMedz (former GDMeds)